WHAT'S GOING ON IN CLASS
Music With Drew
music from Kristen Dimitriades on Vimeo.
Making Jewelry with Arie
The children began a series of lessons in jewelry making. There are many different approaches to this craft, but children began by working in a method called Lost Wax Casting. Everyone got their own piece of wax. Using carving tools, the children got to draw on, pierce, and file their pieces of wax into a pendant they each created on their own.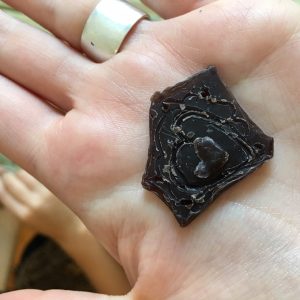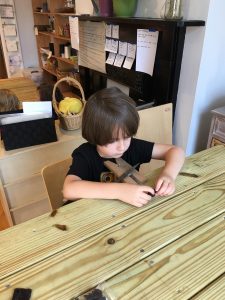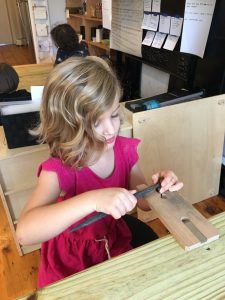 In the weeks to come, they will learn how to properly sit at a jeweler's bench and how to use a saw frame to cut out shapes for their pieces. Eventually they will get these pieces cast in real metal and learn how to clean them, polish them, and make them ready to wear! The children are excited to  work on their own pieces in multiple different mediums and can't wait to see how they come out in metal!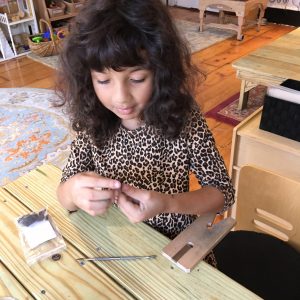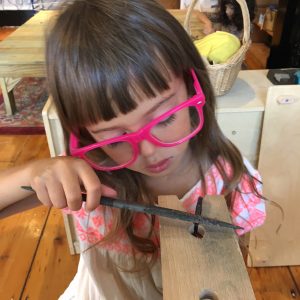 Last week, the children were allowed to separate from the teachers, and by themselves they were asked to decide what their final presentation should be. Children took on various roles in the meeting, someone volunteered to chair it and take votes. They wrote lists of ideas, including writing a book, making a documentary, creating a model of a beach, and then they voted and created a graph of the votes.  The final decision was to make a documentary, all this without help from teachers!
This week, the kids titled the documentary "Beach" and listed the topics it should cover. They each chose one and researched, brainstormed, drew, and wrote about their topic. Then, they began writing scripts and gathering props. Later they set up lights and film.  They invited an editor to come in and help edit it with them.