PHILOSOPHY
"I am amazed by the change in my son's enthusiasm for learning since his move to Sara Curry. I credit the small class size, support from the other children and hands-on, project-based learning of academic subjects for his shift in attitude toward school."  Parent at SCDS
At Sara Curry Day school our goals are Emotional Education and Child-led Learning.  Our school is a place where children create meaning and create community.  In order to create community, we want children to communicate their feelings, especially negative ones, in a constructive way, to both peers and teachers.  Instead of saying "I'm not your friend any more!" they will learn to say: "I feel angry because you wouldn't play with me today." And they learn to accept others' feelings instead of apologizing or defending themselves. In this way, they grow in awareness of their own interior life and in their understanding of the other.  From this basis, they can move toward healthy working relationships.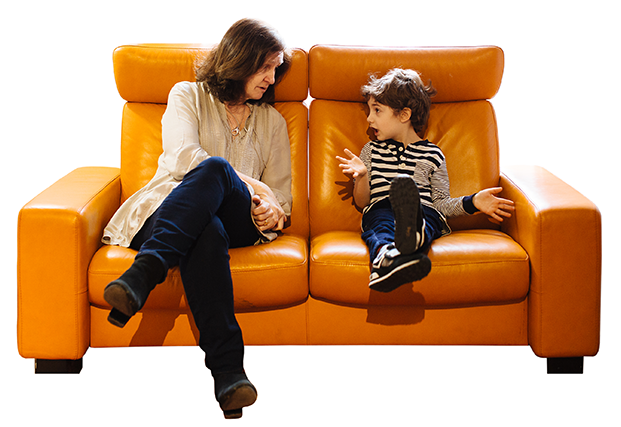 Creative Collaboration occurs when children understand themselves and communicate clearly with others about feelings and about work projects.  Children share their interests and work along with others who have similar, and different ideas.  Teachers are there to listen, and guide, to present questions and deepen the inquiry.  
School is a place to work in the presence of others.  We help children understand what they want to learn, and collaborate with others in order to achieve goals. In an environment where there is emotional safety and acceptance, children do not need to compete for the teachers' attention, or to outdo each other. They know there is not a 'right answer' and they are not going to be quizzed and found wanting, or prove themselves better than others. They will find excitement both in cooperation and group work, as well as in solitary research and thought. The work in itself will bring satisfaction, because they have chosen it.