STAFF
Each class will be limited to approximately 12 pupils, with 2 teachers, one Head Teacher.
Our school is affiliated with the Little Missionary's Day Nursery and we will be able to avail of the talents of the current staff.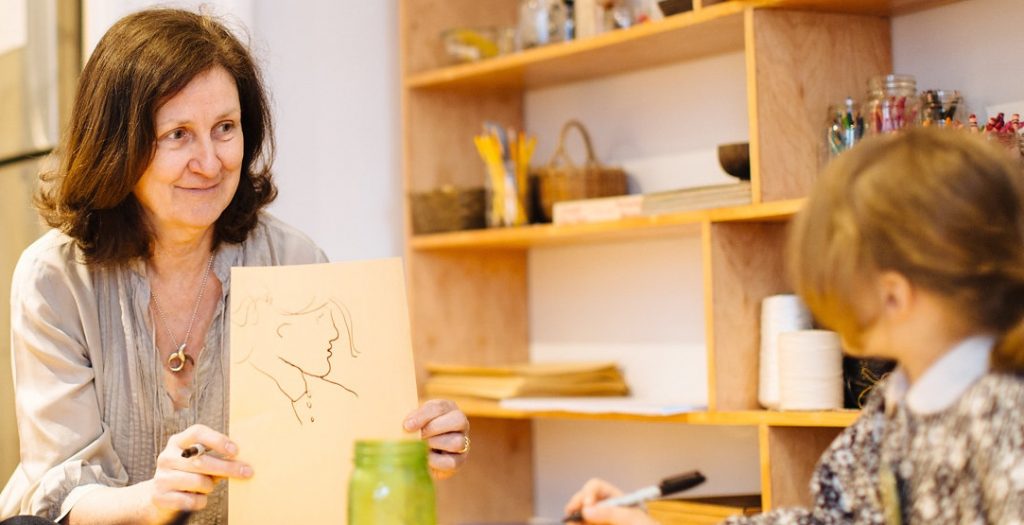 EILEEN JOHNSON
School Director
I was born and educated in Ireland, and there I taught High School and Elementary School children. Working with very young children has been the most fulfilling and rewarding part of my career. My best teaching experiences happen when I can be in the moment and listen to children, and in those moments we are all learning together. Children are so much more connected to the power of the unconscious, and every day I learn from them how to let go of preconceived ideas and be humble in the face of their innate creativity. I believe that all good teachers are artists, capable of being in the moment, and responsive to the children who are their audience, and their inspiration.  I am the author of The Children's Bill of Emotional Rights, and Emotional Education, a book which outlines the work we do in our school.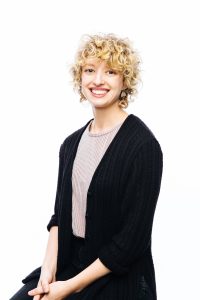 Emily Levine
Head Teacher 1st/2nd Grade

I am grateful to have made my way to Sara Curry! I began my teaching career in the public school system and found myself teaching many kids who struggled because there was little time set aside for emotional education, and a very rigid curriculum. After serving the public schools for 6 years and earning my masters in literacy, I continue my teaching journey as a head teacher at Sara Curry. I love that I can combine my passion for teaching and art and truly be creative, and encourage creativity, while I work! When I'm not in the classroom I practice yoga, drawing, painting, and make ceramics. I also love to read, go to restaurants with my husband and friends, and hang out with my dog Henry!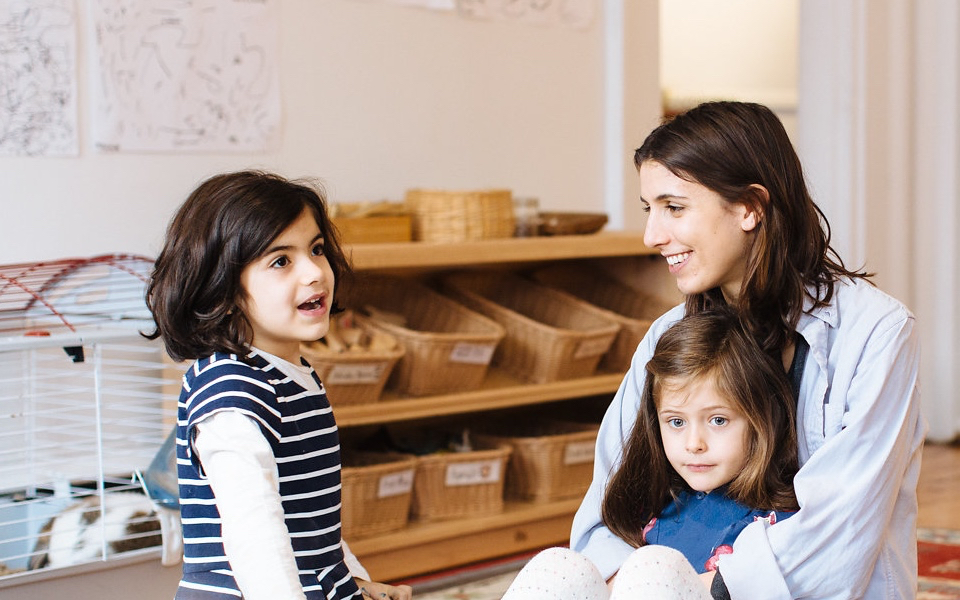 Kristen Dimitriades
Teacher



I love working and learning with young children, and am so happy to have found my place at Little Missionary's. I grew up in New Jersey and graduated from Boston University in 2012 with a degree in Early Childhood Education. During my time there, I worked as an assistant teacher in a 2-5 year old classroom for 3 years. Though I originally aspired to be an art therapist, my time spent there turned my journey in a new direction. After graduating, I taught 1st grade at an international school in West Java, Indonesia, 3 year olds in DC, and 2nd grade at a charter school in Brooklyn- all of which ultimately led me here. It's very exciting to be at a place that shares my philosophies and encourages children to feel their feelings! I want children to see themselves not only as curious individuals, but also as members of a community that contributes to each other's growth. Outside of education, I spend my time cooking, adventuring around the city, and practicing yoga.