STAFF
Each class will be limited to approximately 12 pupils, with 2 teachers, one Head Teacher.
Our school is affiliated with the Little Missionary's Day Nursery and we will be able to avail of the talents of the current staff.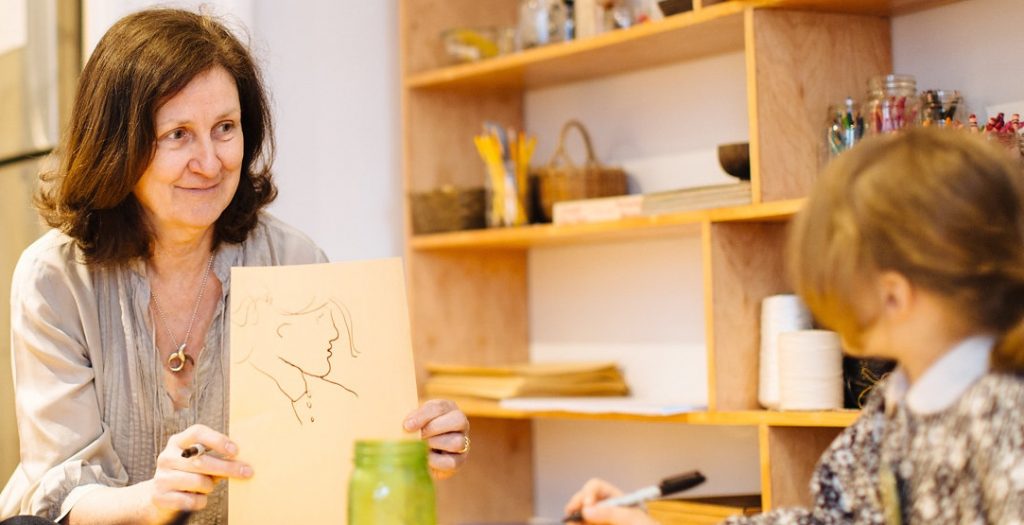 EILEEN JOHNSON
School Director
I was born and educated in Ireland, and there I taught High School and Elementary School children. Working with very young children has been the most fulfilling and rewarding part of my career. My best teaching experiences happen when I can be in the moment and listen to children, and in those moments we are all learning together. Children are so much more connected to the power of the unconscious, and every day I learn from them how to let go of preconceived ideas and be humble in the face of their innate creativity. I believe that all good teachers are artists, capable of being in the moment, and responsive to the children who are their audience, and their inspiration.  I am the author of The Children's Bill of Emotional Rights, and Emotional Education, a book which outlines the work we do in our school.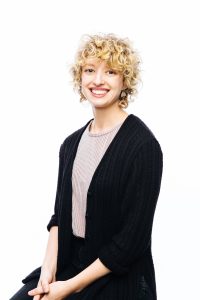 Emily Levine
Head Teacher2/3 Grade



I am grateful to have made my way to Sara Curry! I began my teaching career in the public school system and found myself teaching many kids who struggled because there was little time set aside for emotional education, and a very rigid curriculum. After serving the public schools for 6 years and earning my masters in literacy, I continue my teaching journey as a head teacher at Sara Curry. I love that I can combine my passion for teaching and art and truly be creative, and encourage creativity, while I work! When I'm not in the classroom I practice yoga, drawing, painting, and make ceramics. I also love to read, go to restaurants with my husband and friends, and hang out with my dog Henry!
ANGELINA LANDRESS BOWKETT DEAN
Head Teacher k/1 Class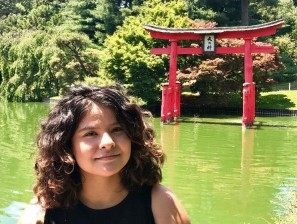 This is my fifth year teaching at this school.  For four years I worked as assistant teacher in the 2/3's, 3/4's, two years in Pre-K. 
This 
year I am leading the K-1 program, as the head teacher.
I consider myself to be a chameleon when it comes to my teaching style. This means that I shift and adapt to what my students need, in real time! 
Though my teaching style is constantly evolving, my philosophy stays the same. I believe that a successful student is one that is emotionally intelligent, has a healthy self esteem, is an active member in their community, is responsible for their own actions, and feels trust in their environment. I help children achieve this by creating a nurturing learning environment where students are center stage, and I am a guiding force. When I'm not teaching I'm making jewelry, reading books, and traveling.